Winter Spirit Wear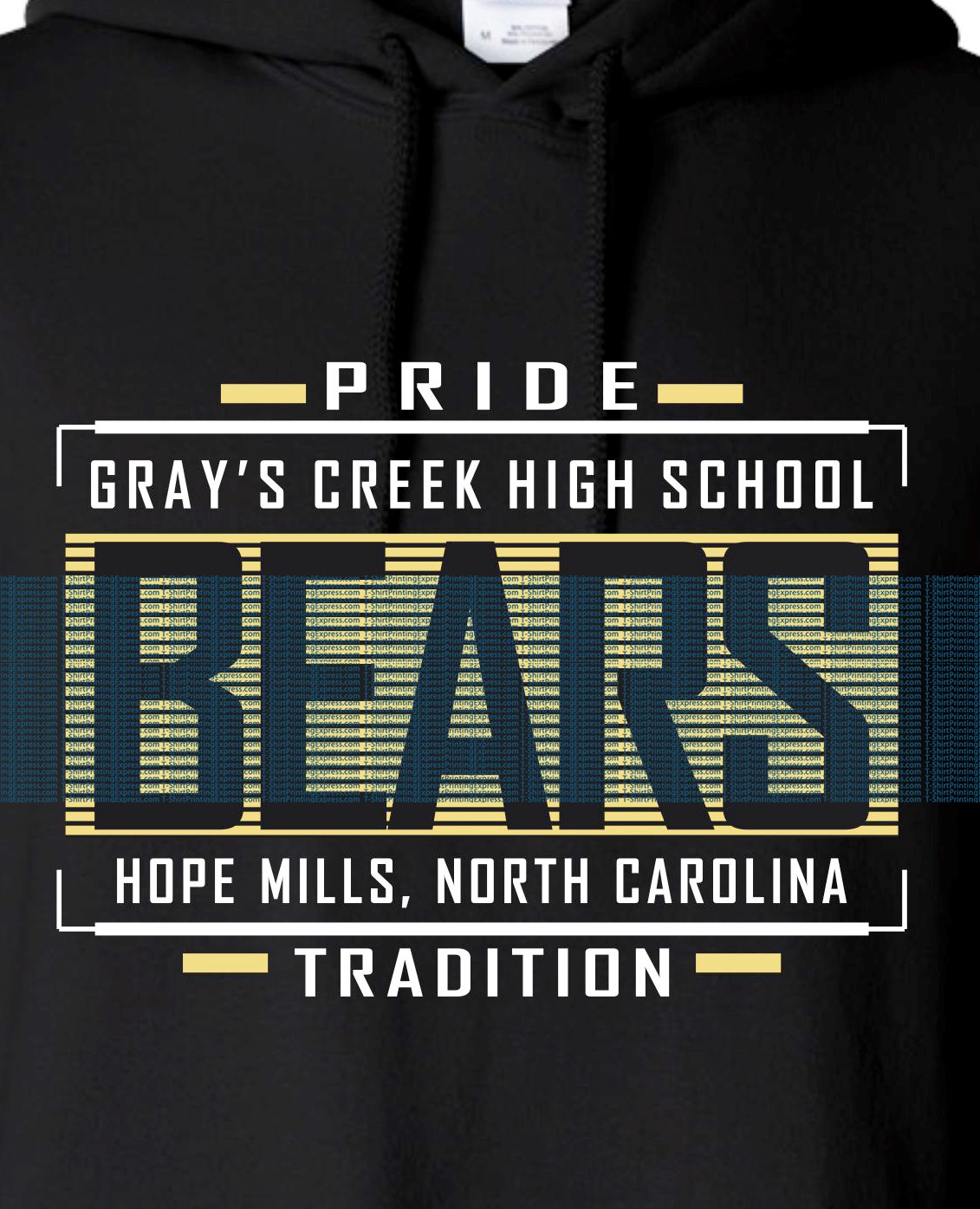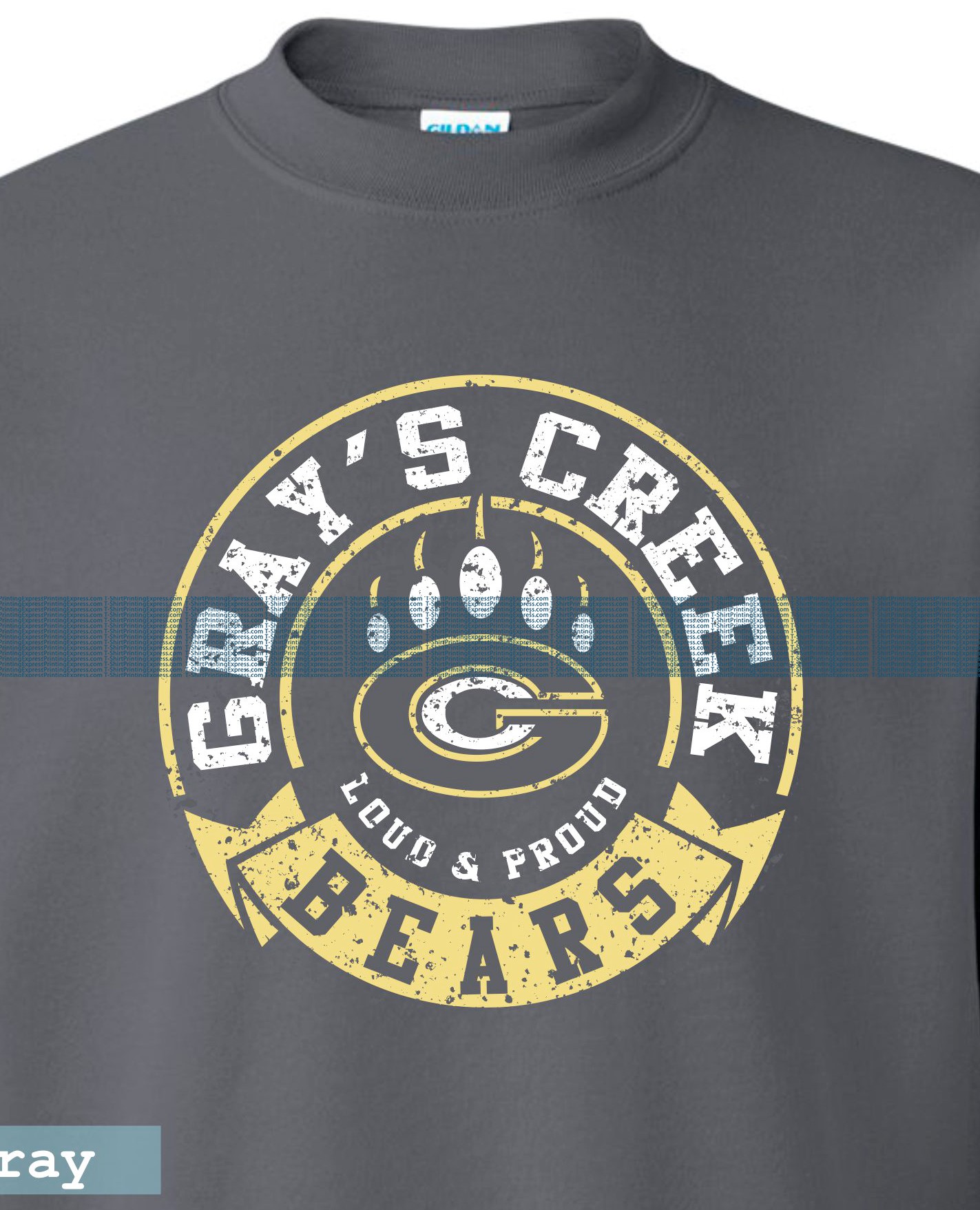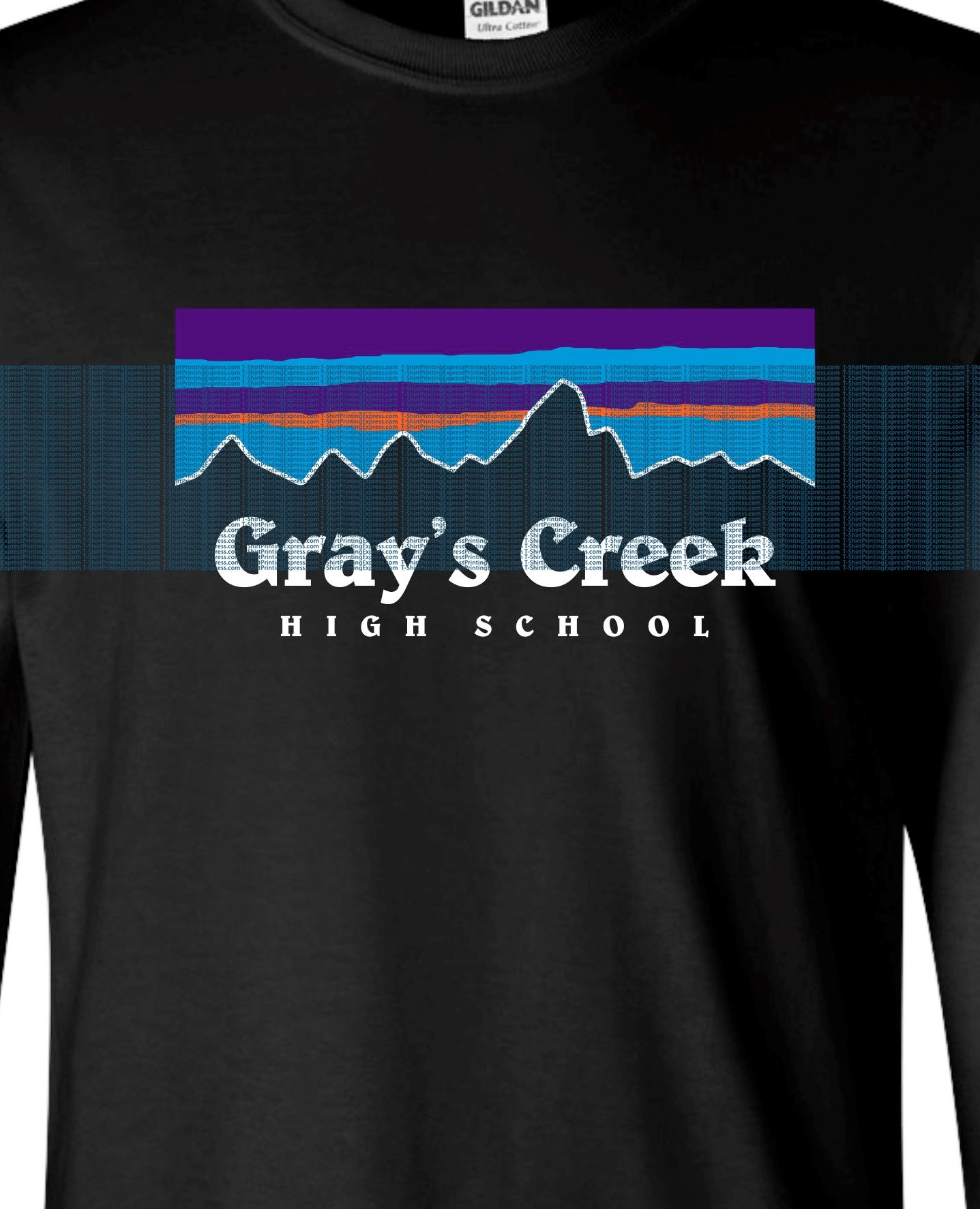 Introducing our new winter spirit wear:
a black hoodie, a dark gray sweatshirt,
and a black long-sleeve t-shirt. These items
will be available October 15th. We will plan
a sale during lunch at the school. You can also
purchase them online and at the varsity football games
starting October 22nd.
Zombie Fun Run/
5K at the Creek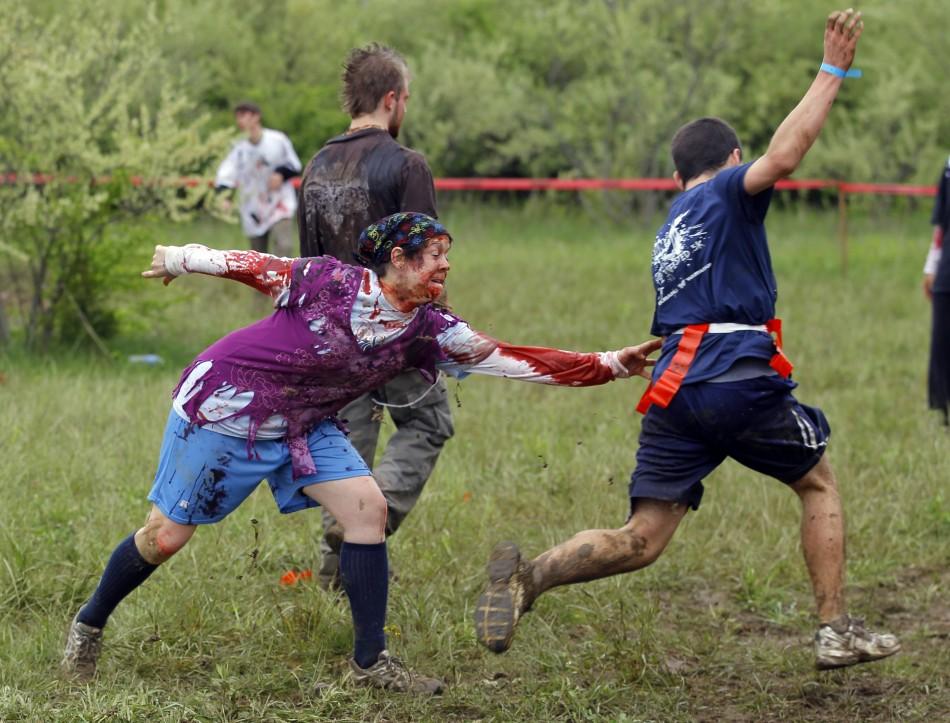 Step into a post apocalyptic time where zombies walk the Earth. Everyone must race for their lives to outrun these flesh-eating creatures. Gather your family and friends as there's no time to wait! We must save the human race!
Date: Saturday, October 30, 2021
Time: 8:30 a.m.
Place: GCHS XC Course
Whether you plan to run the 5K or you enjoy the shorter 3K Fun Run, your path will be littered with zombies! These infected creatures will lurk but not bother those running the 5K course. Participants in the 3K Fun Run will wear a "life belt" with 3 flags. Zombies will attempt to snatch one of your flags as you pass by. If you have at least one flag when you cross the finish line, you will be considered a "Survivor." Those with no flags will be considered "Infected." Which will you be?
Participants in both races are encouraged to wear their best apocalyptic human or zombie costume. Prizes will be awarded to the best dressed in each category as well as to the top runners in the 5K. The GCHS theater students will entertain you with skits, games and activities while you wait for the start of your race. Themed t-shirts and refreshments will be available for purchase.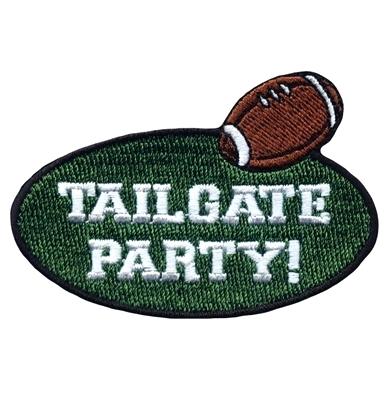 The Athletic Booster Club is excitied to offer a special taligate package to our families and the community! There are 5 home varsity football games on the schedule. How would you like to have a spacial parking area in the back of the school where you can pop up your tent and chairs? Tailgating runs from 5:00-7:30 p.m. The tailgate package comes with 2 tickets for each of the 5 games. You will have early access to the stadium and be able to cheer on our Bear players as they leave the locker room and head to the field for warm-ups.
The cost of the Tailgate package is $150. You will get to select your parking space from those available in the VIP area. To allow for easy parking, you will have a pass to display in your car window. The first game is Friday, August 27th so don't delay! You can pay online by clicking here.
Volunteer Sign Up Links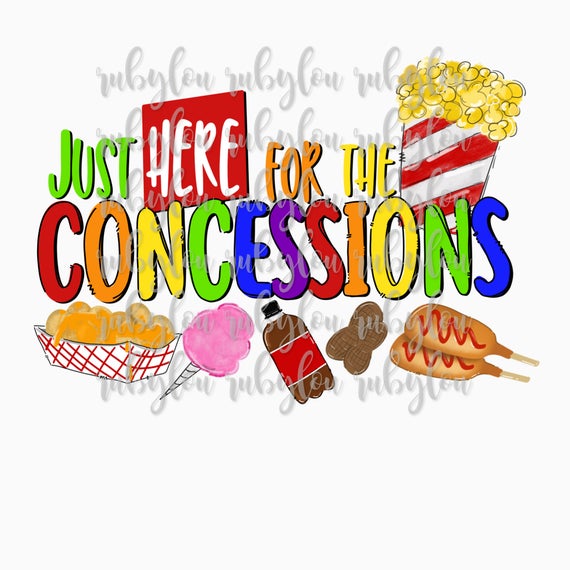 Join the
Athletic Booster Club
We need YOUR help in supporting our student athletes!
Being involved is the best way to shape your child's future.
Whether you can share your ideas, your contacts, or your time,
we have a place for you!
Click here to join today!
Meeting Schedule
Our meetings take place at 6:30 p.m. on the 1st Monday of the month. We meet in the media center at the high school. Here are the dates to add to your calendar:
August 2nd
September 13th
October 4th
November 1st
December 6th
January 10th
February 7th
March 7th
April 4th
May 2nd
June 6th